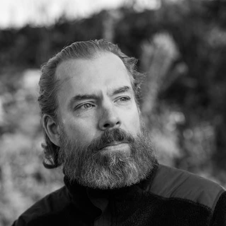 Jon Hagstad
Product Owner – Managed Services
Why did you want to join Lumera?
I choose Lumera because of the positive feeling I got from interacting with the people here during my application process and also, I sensed that I could really contribute to Lumera's success with my skillset in a good way.
What is your workday like at Lumera?
My workday is usually very varied handling complex technical challenges and planning, which is very rewarding.
How would you describe Lumera as a workplace in just a few words?
Friendly and rewarding!