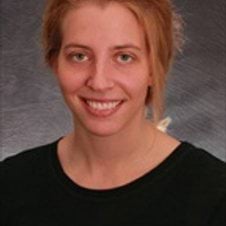 Julia Pettersson
Application Consultant – Lumera Sweden
Why did you want to join Lumera?
I came into contact with Lumera through a recruitment company when I was open for new opportunities after my first job. I found it to be a suitably sized company with many opportunities.
What's the best thing about working at Lumera?
There is a lot to learn and there are opportunities to develop by trying different roles. Lumera is a flat organization with a lot of extremely competent, lovely colleagues. We have a good corporate culture, we have lots of fun together and the benefits are good.
What is your work day like at Lumera?
I used to work in a customer team but have recently changed to the role of application consultant. My work as an application consultant varies. I go from participating in customer workshops, coming up with solutions with colleagues, documenting them, configuring the application and conducting demo/training internally and externally.
What is the most developmental aspect of your job?
That you can choose what you want to work with yourself.
How would you describe Lumera as a workplace in just a few words?
Competent, inclusive, forward-looking, autonomy.