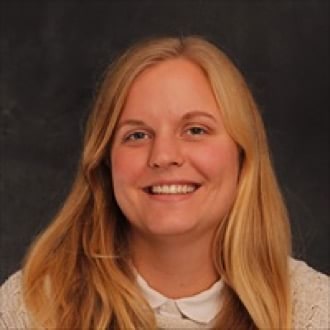 Klara Hagström
Application Consultant – Professional Services
I came into contact with Lumera via a recruitment company when I was applying for jobs after graduation. What motivated me to apply for the application consultant job at Lumera was that it matched my requirements for an employer, that is, a product company with drive that works with long-term customer relations.
After a year as an employee, I enjoy a variety of tasks, have great responsibility and the opportunity to develop new ideas. Among other things, I train users of our system, configure the system according to customer needs, work in support and help out in developing new system functionality based on customer needs. An important aspect is that more senior colleagues take the time to share knowledge, even when they are busy, which means that as a junior colleague, I feel that there are great opportunities to develop and learn new things.
What makes me happy is our wonderful corporate culture, our competent, fun colleagues, and that I can be involved in controlling in which direction I want to develop. I also enjoy working closely with our customers in long-term projects. It gives me the opportunity to learn from them and about the industry.