Grow with us!
Lumera is a software company that develops a business system for the Life and Pensions industry. We're the market leader in the Nordics and we're expanding into Europe.
Our team of almost 350 employees is growing as we add more talented, engaged and exceptional people to our centrally located offices in Stockholm, Umeå, Oslo, London, Utrecht and Hanoi.
It's an exciting time for us and you! When you join Lumera you get the opportunity to develop your career the way you want.
We believe that with your expertise and willingness to grow we can transform the Life and Pensions industry together.
Together we can make a valuable difference!
Your career with Lumera
Whether you're starting out or you're an experienced professional we have a career path for you.
We work in an industry that is constantly developing. This requires high demands on our competence and knowledge – we know both IT and insurance.
Our atmosphere nurtures a driven and unpretentious culture that allows committed and competent employees to grow in their roles.
We often work in teams – partly functional, partly cross-functional – that enable us to learn from each other. You'll also get the opportunity to take responsibility early and drive your own work forward.
We need people who are just as energized by learning from everyone around them as they are by helping us find new solutions to difficult problems.
In return, we will provide you with a competitive and comprehensive benefits package.
Interested in hearing what kind of company Lumera is and why people enjoy working here? Take part of the panel discussion between our talented colleagues.
Our values
Innovation

Collaboration

Quality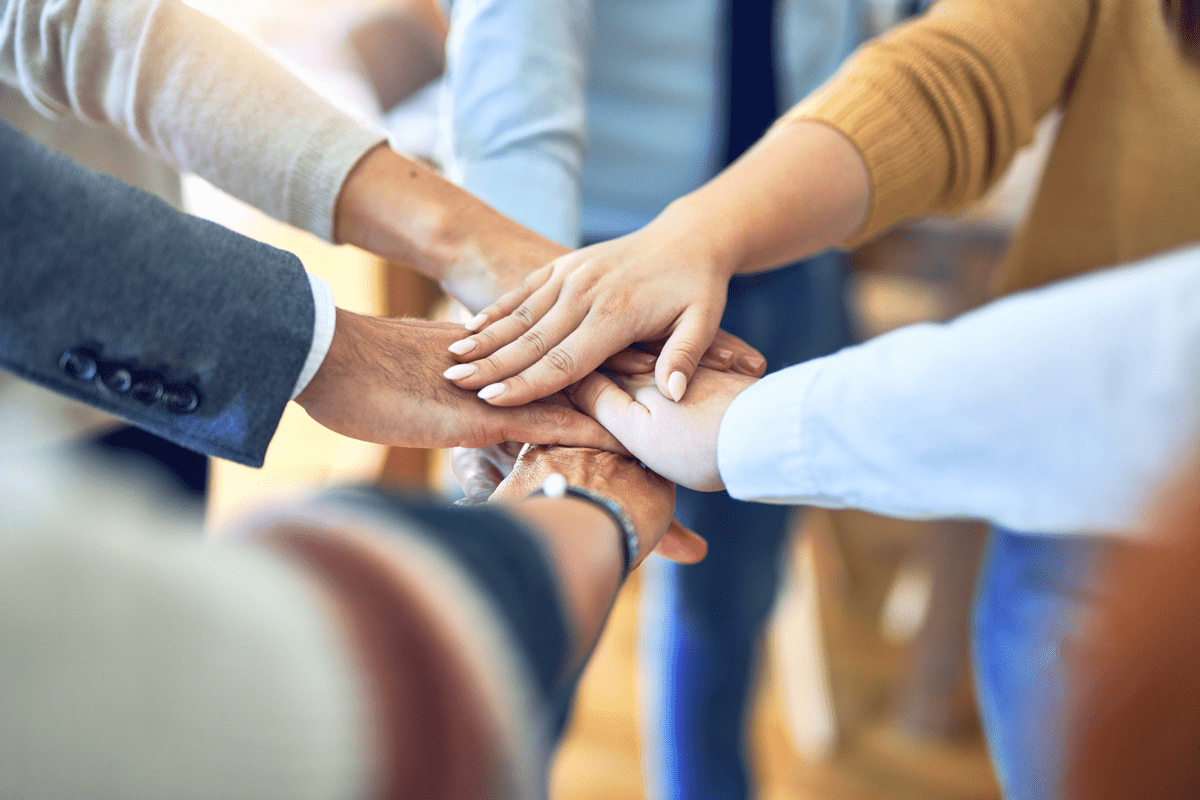 Diversity, Equity and Inclusion
Lumera always strives to be an inclusive employer, where all employees are feeling welcome and respected every day at work. Our ambition is to create a successful, thriving workplace where we all can be happier, healthier and perform better. Diversity, equity, and inclusion is an ongoing work, for example our recruitment is based on skills and competence and we have processes to monitor working conditions like equal pay. Lumera's goal is for every employee to feel safe, be theirselves and be represented.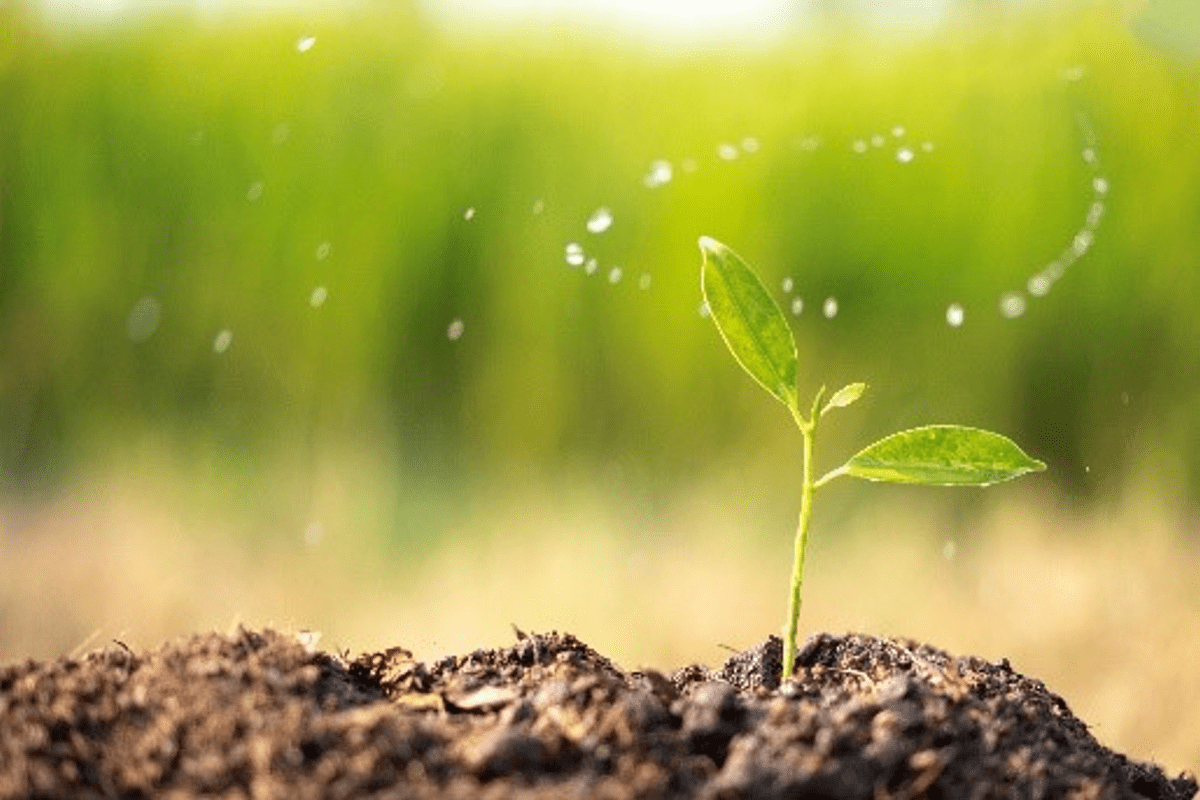 Sustainability
Someone once said, "green is a trend, sustainability is a mindset".
Why is sustainability so important for us? Our mission is to build products for the future and do what we can to secure the well-being of future generations. Our employees are one of our most important assets, now and in the future. As an organization, we would like to stay relevant also for our other stakeholders like our customers, suppliers, and owners.
How do we do it? We work actively with all ESG factors; the Environment, Social Responsibility and Governance, set goals and follow up. You will learn more about our efforts already during the onboarding training.
You can also check out our sustainability information under About us/Holistic Sustainability or contact our Sustainability Manager at lena.shaw@lumera.com.
Follow us


Follow us on social media and stay up to date with all our news, industry developments and the Prudent Revolution.
About Lumera AB
A leading insurtech company driving safe, continuous digital transformation in the Life and Pensions industry.